Welcome to Sierra Azul Nursery & Gardens
Source for beneficial, edible, and drought tolerant and exotic plants with a 2 acre demonstration and sculpture garden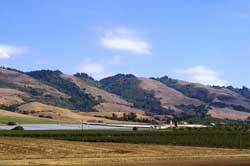 Sierra Azul Nursery and Gardens specializes in plants and gardens for California's Mediterranean climate. Our goal is to promote the aesthetic use of Mediterranean climate adapted plants in water-conserving gardens and landscapes. This includes edibles, fruit trees, and plants for shade gardens.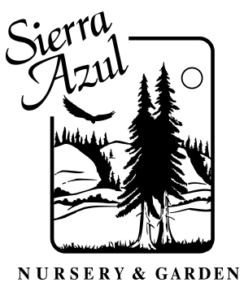 Sierra Azul Nursery is a retail plant nursery specializing in Mediterranean plants from around the world. Our nursery includes two acres of demonstration gardens featuring mature plants in a garden setting, accented by sculptures from local artists. Be sure to check out our special sales, and the art workshops and events we host.
Sierra Azul Nursery and Gardens holds a vision of the garden as a place to link with the natural world and its many wonderful contrasting elements. We hope to share our vision with you. Come visit the rich, aesthetic, physical world of Sierra Azul Gardens.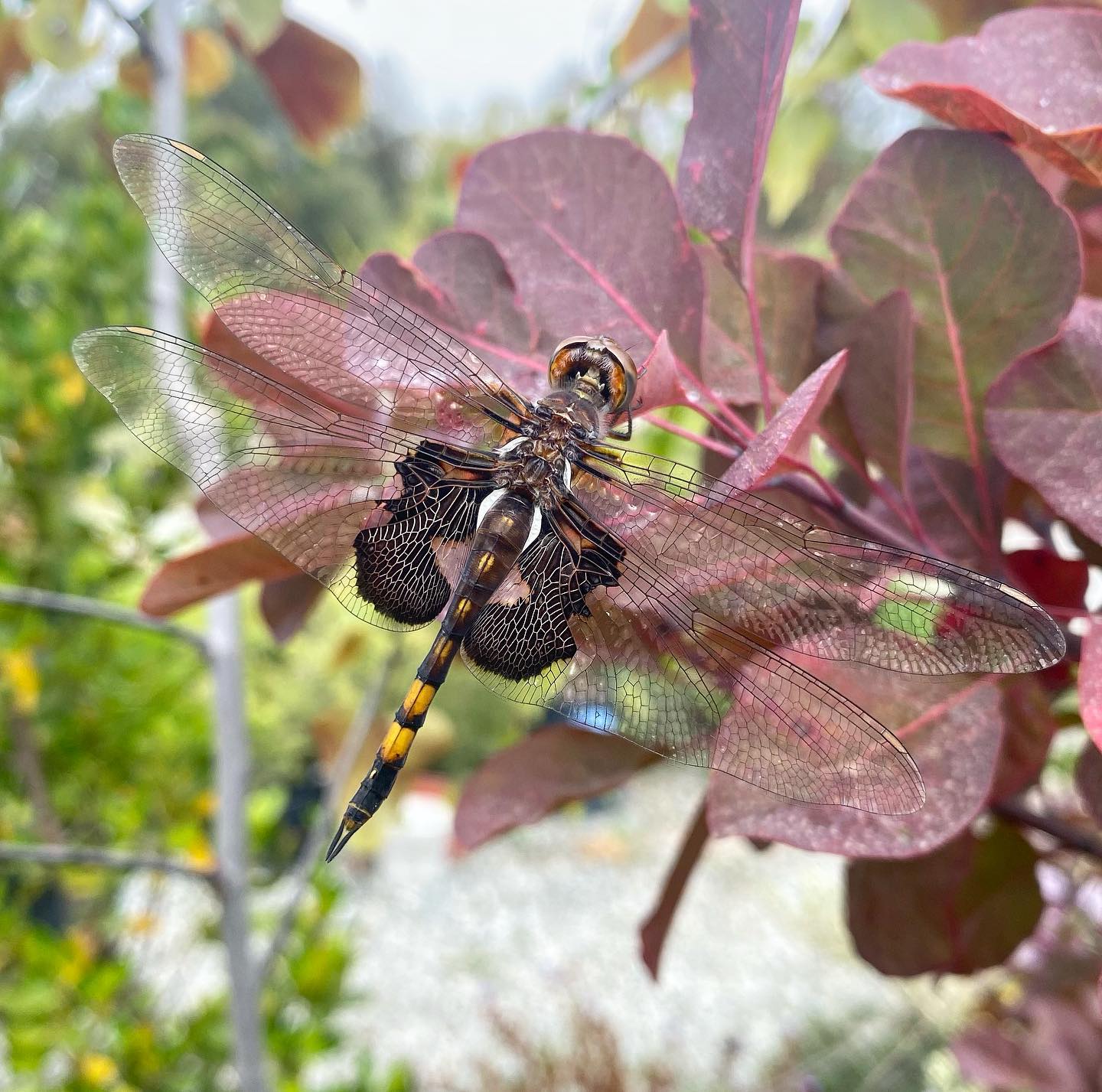 Black saddlebags dragonfly in the nursery
Our little greenhouse is fully stocked with great material to liven up your living spaces.
Get the instant effect with a 10″ specimen plant or start small and grow on with a little 4″.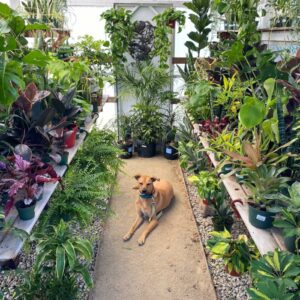 The annual sculpture show is in full swing and there is a lot of great stuff to see! Bring a picnic and stroll the garden to enjoy all the amazing sculptures by local artists.
Open Daily through October 31st
10am-5pm
Cost – FREE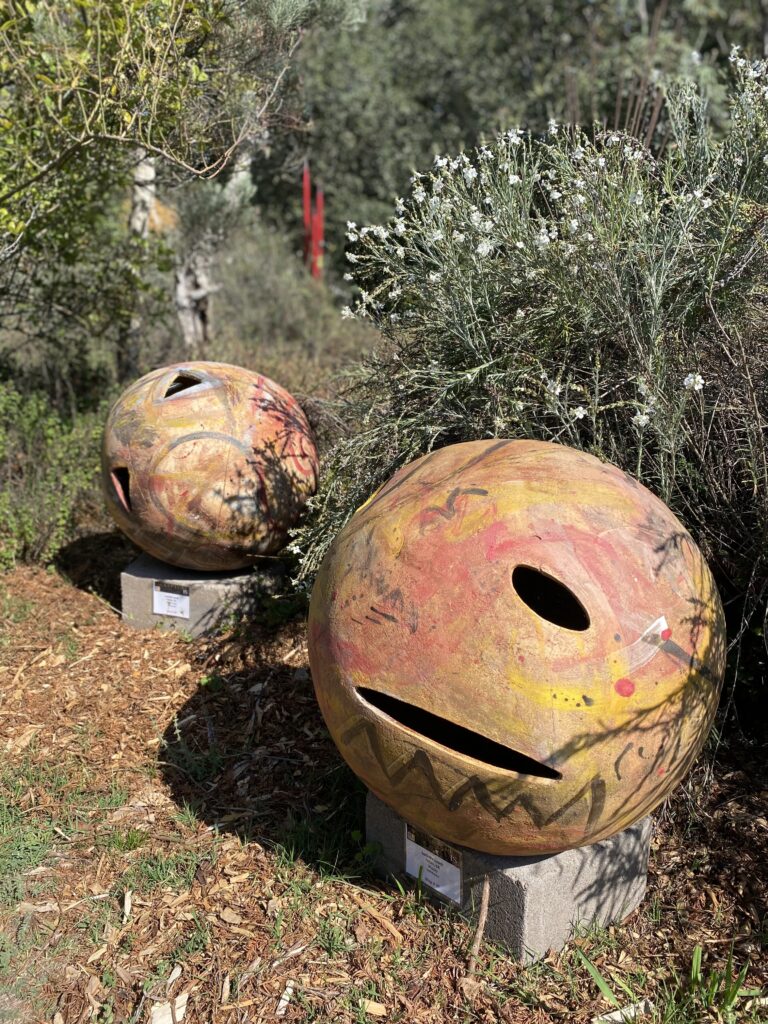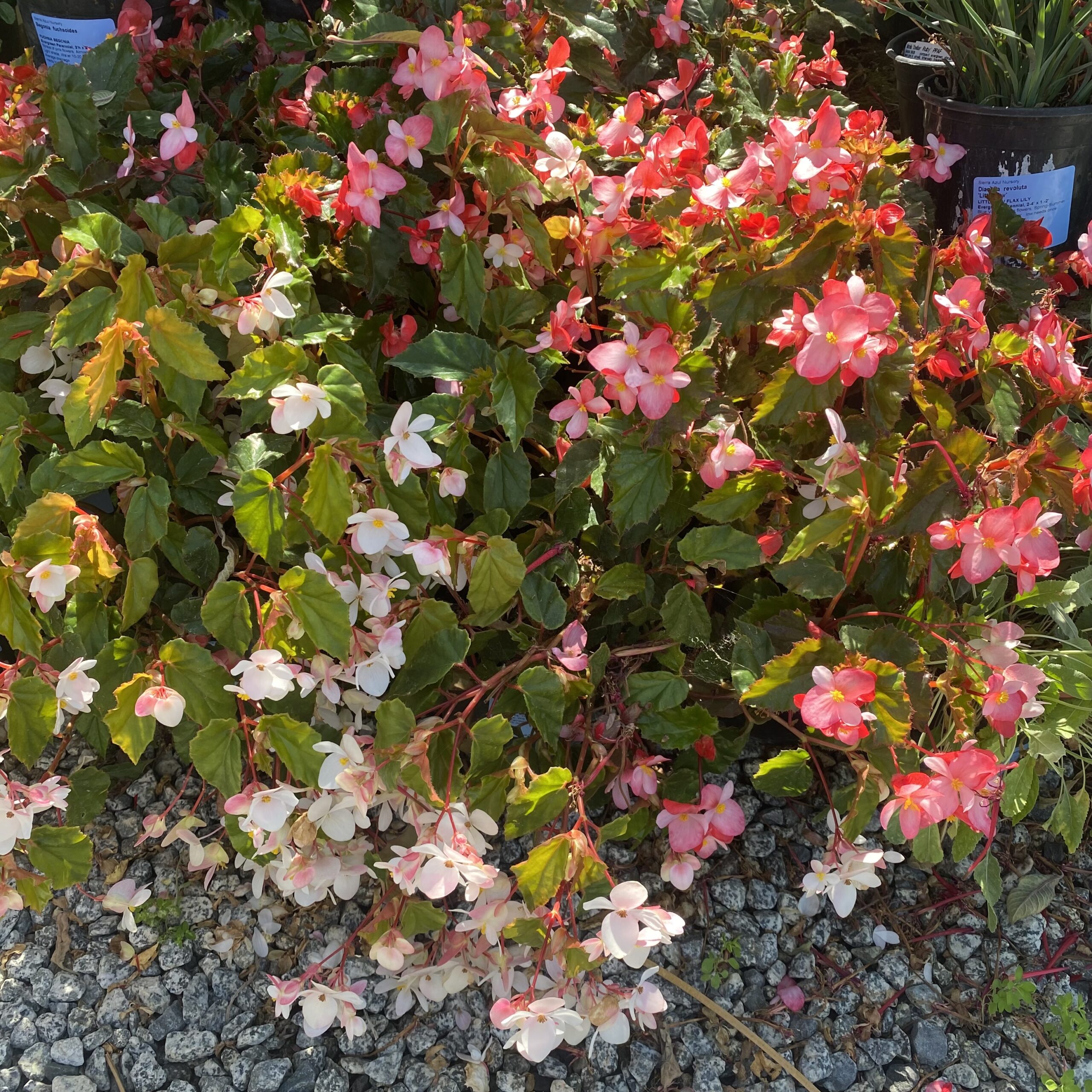 Prolific bloomers in pink or white, there evergreen Begonias thrive in light shade and are great in containers. Available in 1 gallons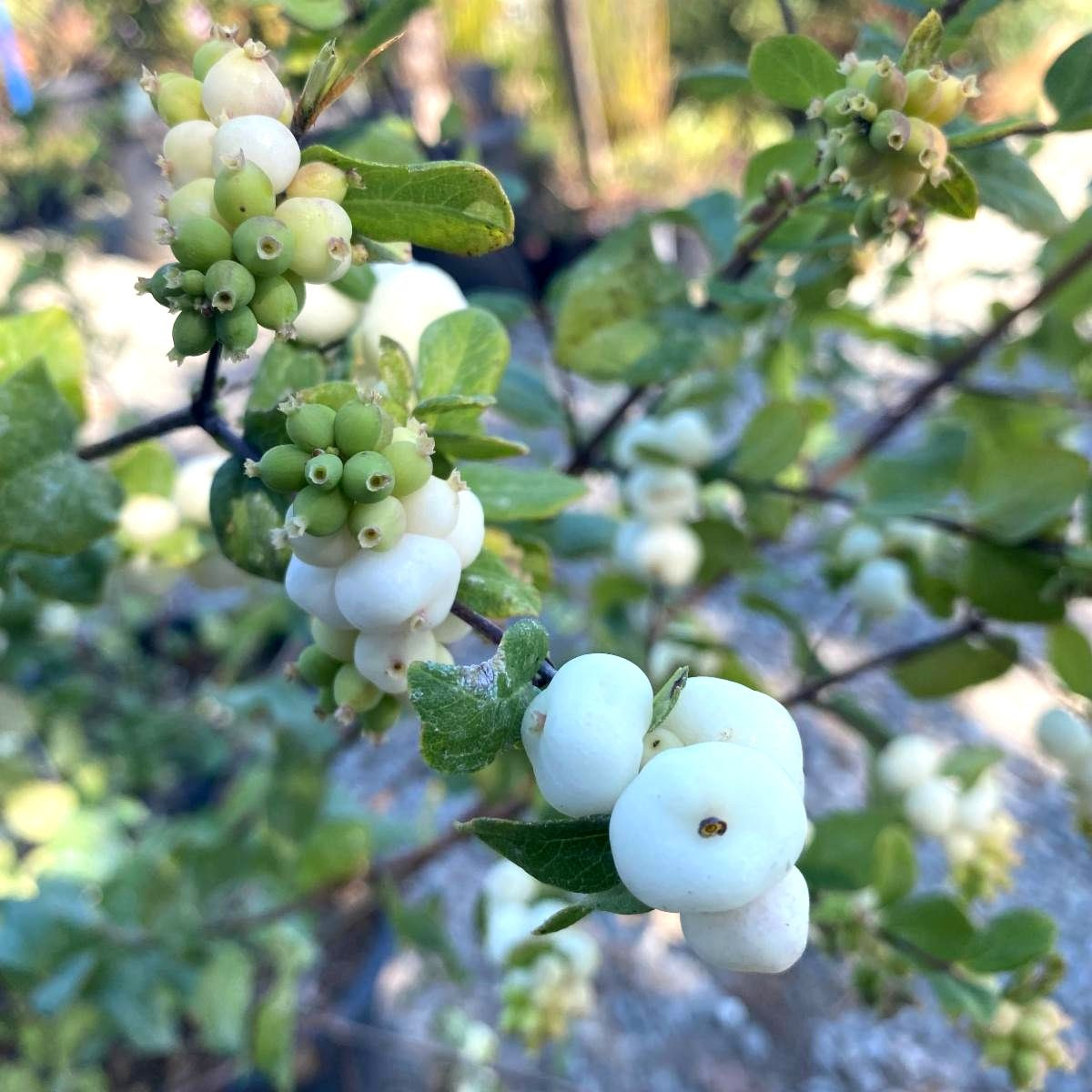 The California native Snowberry is a great habitat plant, does well in full sun or part shade, and can grow under oaks. Available in 5 gallons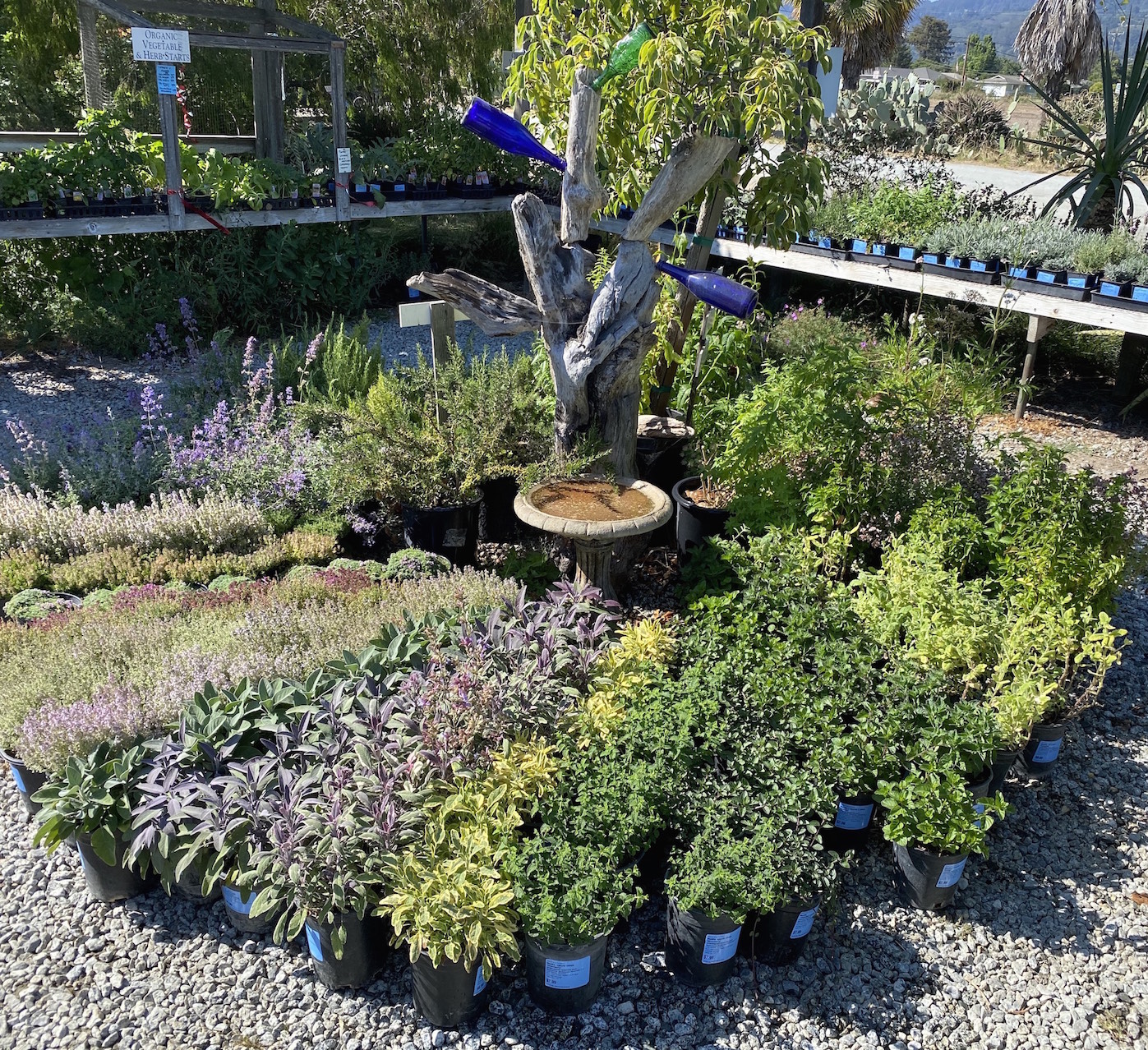 1-Gallon Salvias – Buy 2, Get 1 Free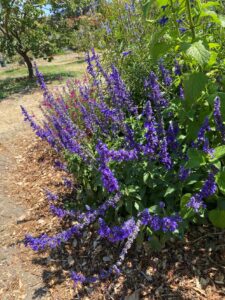 1-Gallon & Larger Succulents – 10% Off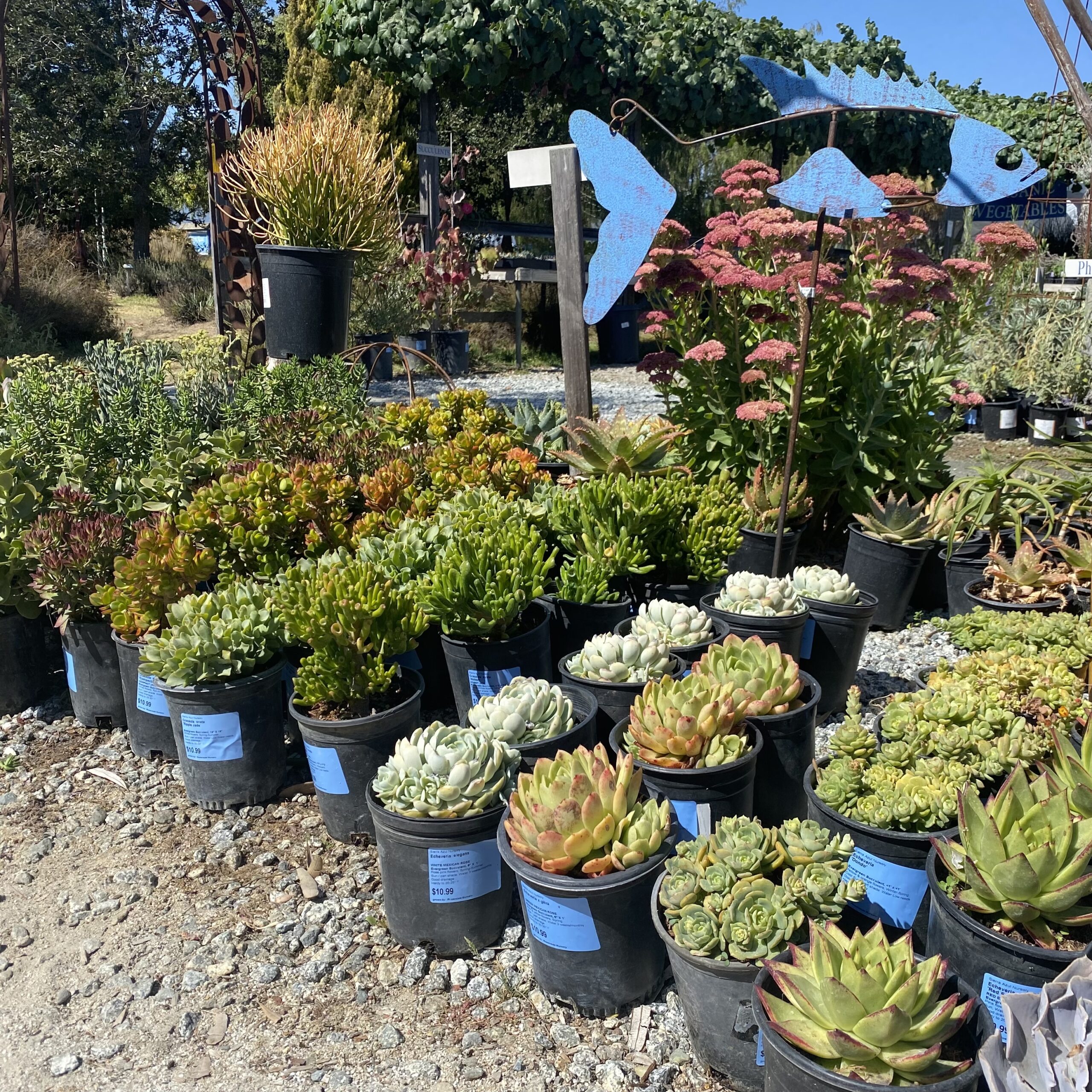 Parking Lot Sale  – 30-60% off
New varieties every week, fresh from our growing grounds. Many great plants including perennials, grasses, succulents, and shrubs!