Welcome to Sierra Azul Nursery & Gardens
Source for drought tolerant and exotic plants with a 2 acre demonstration and sculpture garden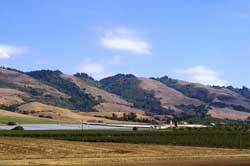 Sierra Azul Nursery and Gardens specializes in plants and gardens for California's Mediterranean climate. Our goal is to promote the aesthetic use of Mediterranean climate adapted plants in water-conserving gardens and landscapes. This includes fruit trees and plants for shade gardens.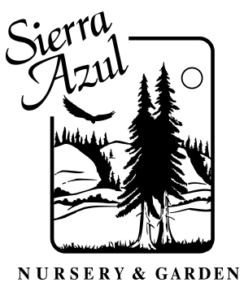 Sierra Azul Nursery is a retail plant nursery specializing in Mediterranean plants from around the world. Our nursery includes two acres of demonstration gardens featuring mature plants in a garden setting, accented by sculptures from local artists. Be sure to check out our special sales, and the art workshops and events we host.
Sierra Azul Nursery and Gardens holds a vision of the garden as a place to link with the natural world and its many wonderful contrasting elements. We hope to share our vision with you. Come visit the rich, aesthetic, physical world of Sierra Azul Gardens.
Group tours of the Sierra Azul Gardens are available upon request. Garden clubs are welcome! Contact us by email or phone.
Lavender Wand Workshop
Thursday July 18th -11:00-12:30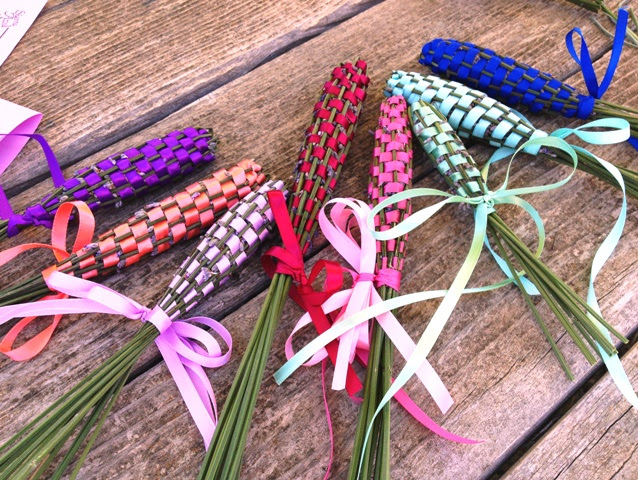 Taught by Lisa Rosendale. You will make a fresh lavender wand for years of enjoyment for you or your family or friends. You will take away the skills to make more on your own as a special and unique gift.
Registration cost: $15
(All materials for your wand included)
Call 831-728-2532 or email:
[email protected] for reservations
(Class size is limited so you must contact us in advance to register)
Bring your lunch and picnic in the garden after or have lunch nearby at Cafe Ella.
Sculpture IS 2019 | June 1 –  October 31
Garden Open Daily: 9 – 5:30
Admission Free!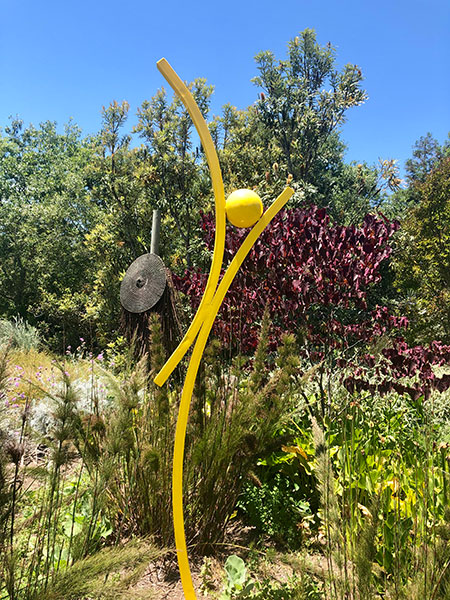 Summer Parking Lot Sale
Selected colorful perennials, succulents, shrubs, grasses and fruit trees. 30-60% off while supplies last.